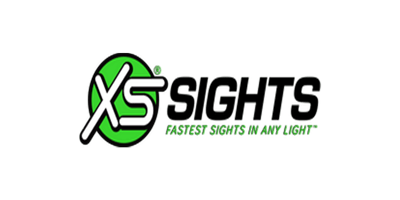 About XS Sights
XS Sights is known for making the fastest sights in any light. For more than 25 years, the XS team has created some of the most innovative sights on the market today for pistols, rifles, and shotguns. Whether used for personal defense or hunting, these sights are designed and built to be the absolute best for their specific purpose. American Made. Texas Proud. 2A Strong.

XS makes big, bright, and easy to see sights that are visible day or night and come in multiple configurations to match any shooting preference and help those with vision issues. The sights are designed to increase sight acquisition speed and front sight visibility when time is short


Firearms and Parts / Style We Specialize in
XS specializes in tritium night sights, iron sighting solutions, and rails for many major brands.
GAT for Law Enforcement and Military
Location:
Fort Worth, Texas
Website:

Join EasyExport Today
Exclusively for International Buyers, register today and once your application is approved, you can start buying from this seller. If you still need more information on how we help International Buyers and American Sellers click the links to learn more.

Register with EasyExport in Minutes
Our community of International Buyers is growing fast with our trusted service that allows them to purchase guns, parts, accessories and optics fast and cost-effectively directly from American Sellers.